We're hosting a twitter Chat tonight called #FoodFitHealth with Barrington of Barringtonbfit.com and our very own, Vegan Diva!
Please tune in at 8pm with any questions you may have about eating clean, being vegan and staying fit!
Looking forward to chatting with you!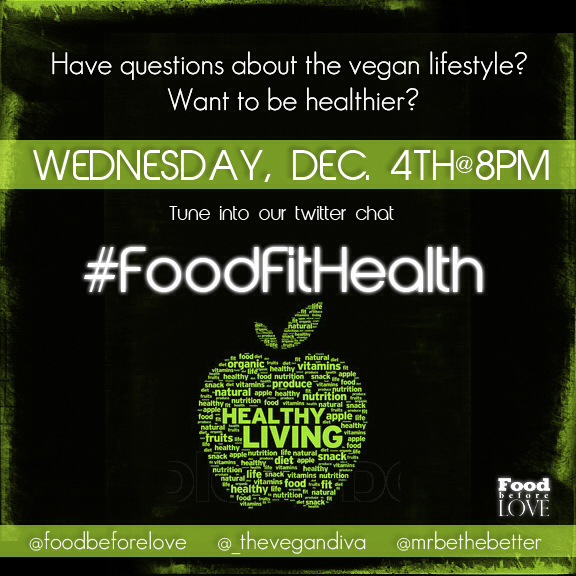 You know when you set up brunch at a restaurant you've never been to and you get there only to find out they don't serve brunch? No? It's just me?
Luckily, my date was the "Shawarma Gawd" himself, Brandon, whose blog you can find here. It was a first time for the both of us, checking out Silvana's in Harlem.Refreshing cucumber water at your disposal and plenty of trinkets, bags, home wear plus more to peak your interest, Silvana's is comforting. I could hardly stay in my seat because I wanted to look at everything. However, the arrival of Brandon's tea wasn't something I wanted to miss.I'm no tea guru, I barely like tea. Brandon on the other hand, could drink tea everyday of his life.  They have a french press for the variety of teas they offer and I was simply fascinated at how these things work.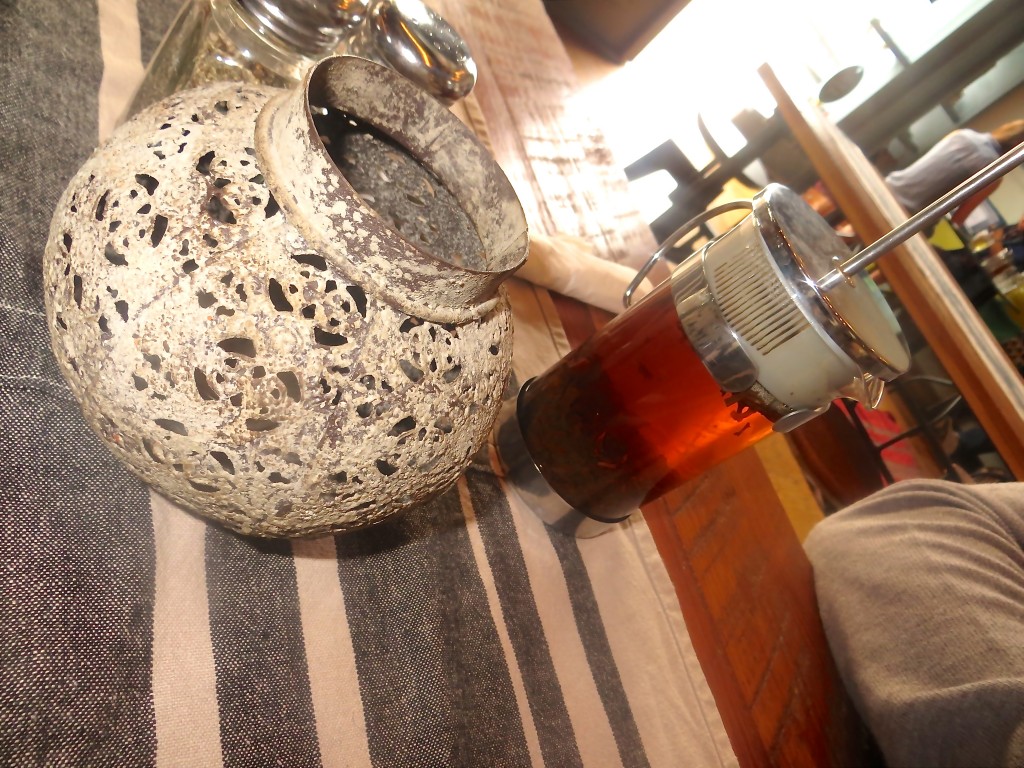 Then our shawarma arrived! I ordered the chicken on some kind of bread and it was stuffed with hummus, salad, a garlic spread and a few other items I couldn't even pronounce if I tried. Yes, there was a party in there and I didn't know what to do about it. I tried to consume it like a sandwich and when that didn't work, I just used my fork. I'm not too big on hummus but the chicken was really fresh. I would have enjoyed it more if I didn't make the huge mess I made, however, it was alright for my first experience.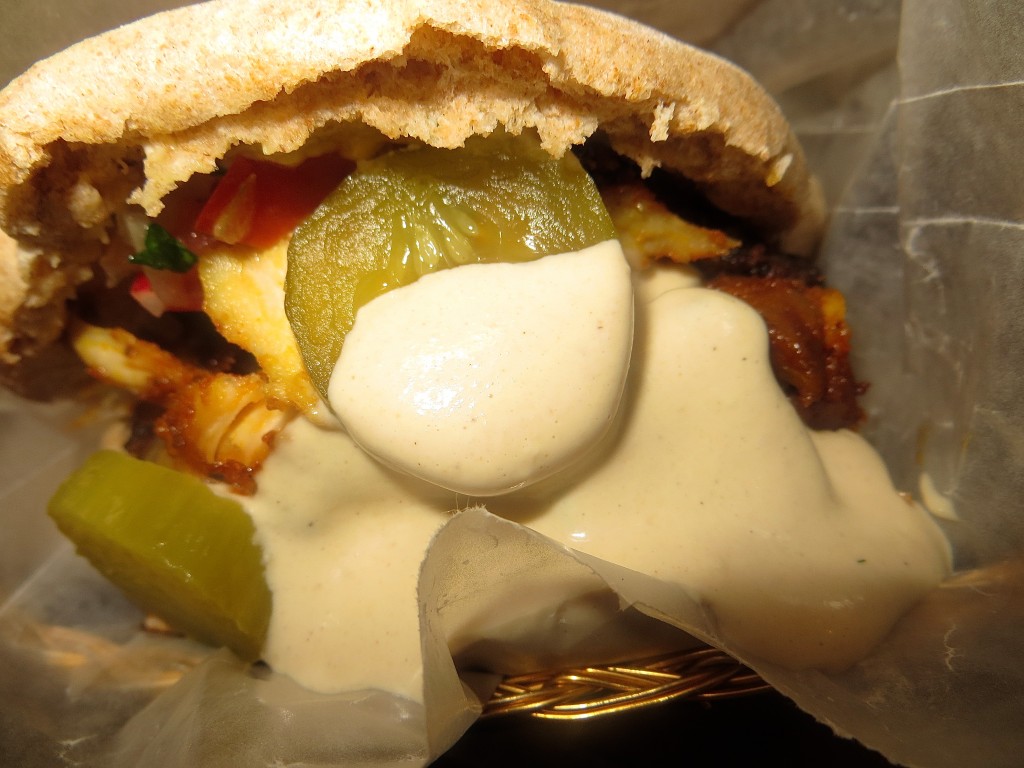 I saw my future briefcase at Silvana's so I do need to go back but I definitely would try something else on the menu here.
Caring!
And you KNOW I care about where you guys are getting all these great meals from! If I'm not at a restaurant having some of the submission from the yum cam, I'm in the kitchen trying all of the homemade ones!I can only hope that it looks as good as everyone makes it seem.
We even had a submission this week from peep! Check out my experience there too!
Until next time
This slideshow requires JavaScript.